Hope you guys are liking the new look here!
I thought I'd share some of my favorite looking rings because I was thinking that I don't usually wear them and wanted to see if there where any to my taste. Here were a few of my fav finds.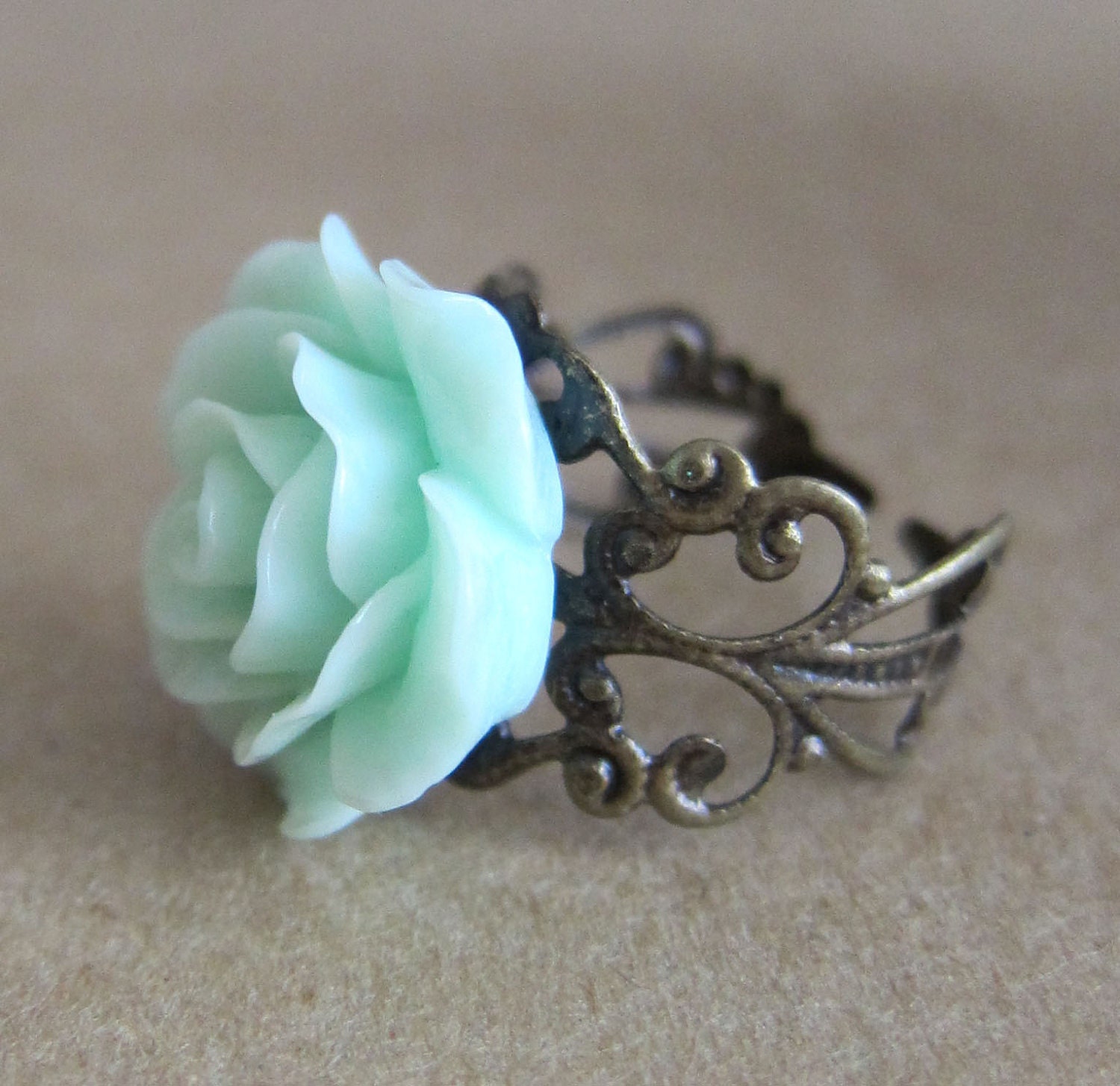 I LOVE the roses on these!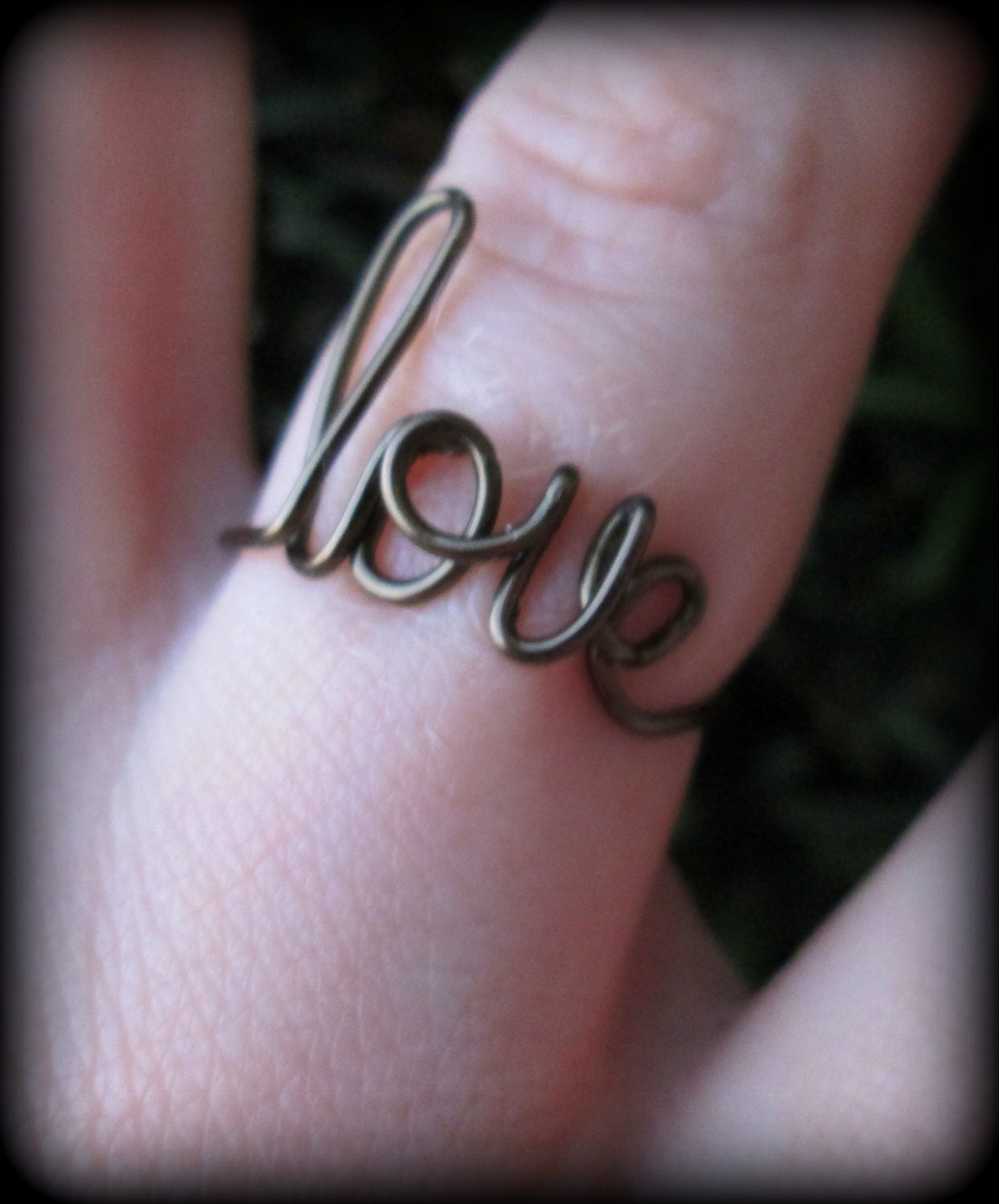 This is a cool ring, I love the fact it's all one line. x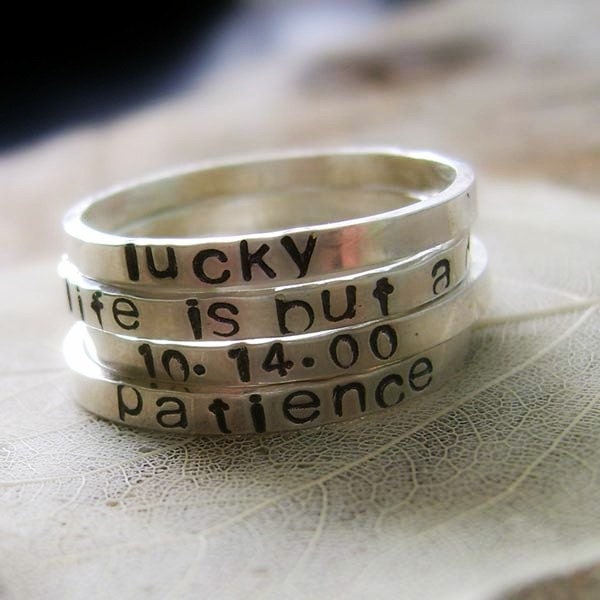 Stacking rings rock!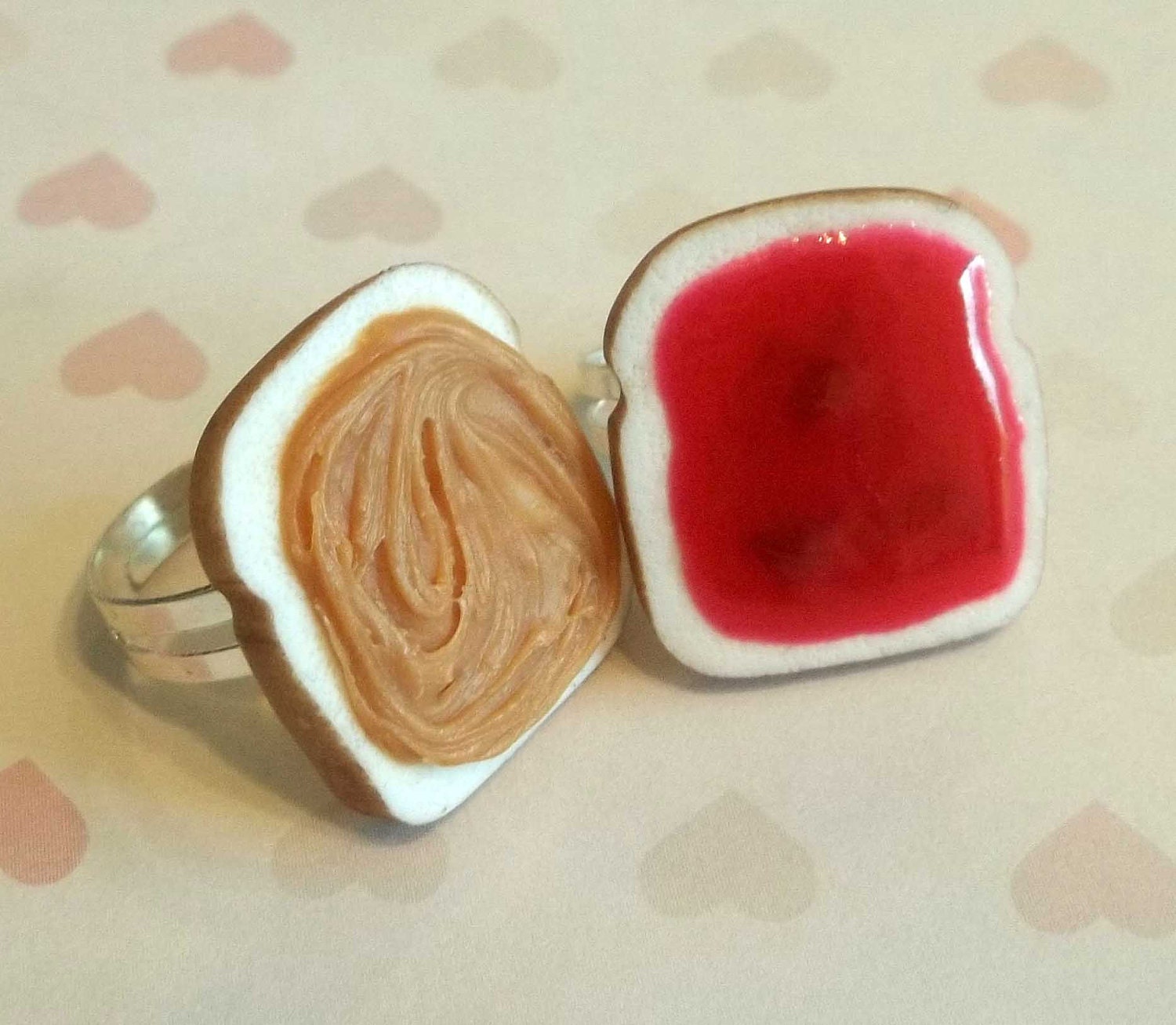 Lovin' the BFF rings!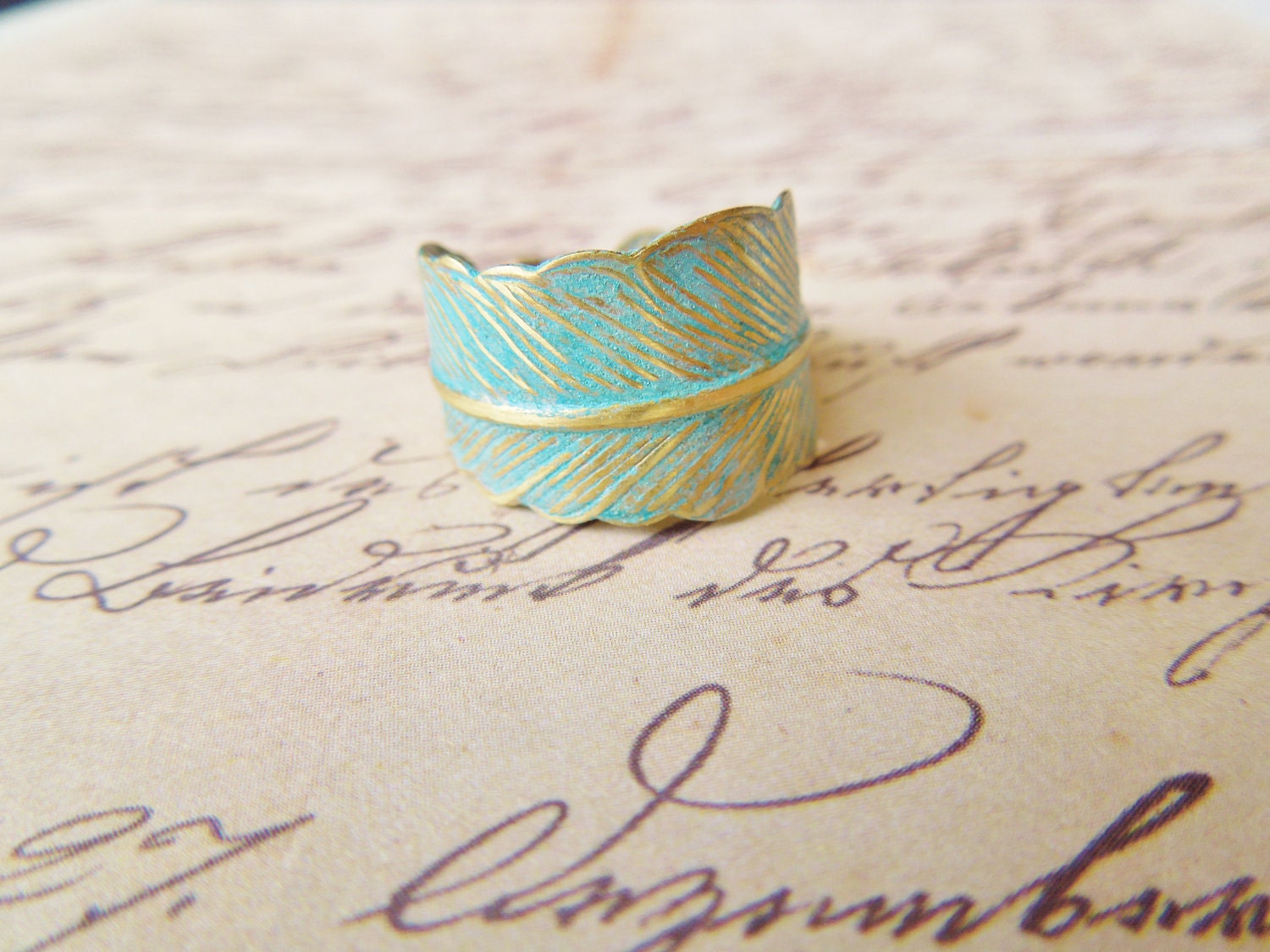 Feather ring x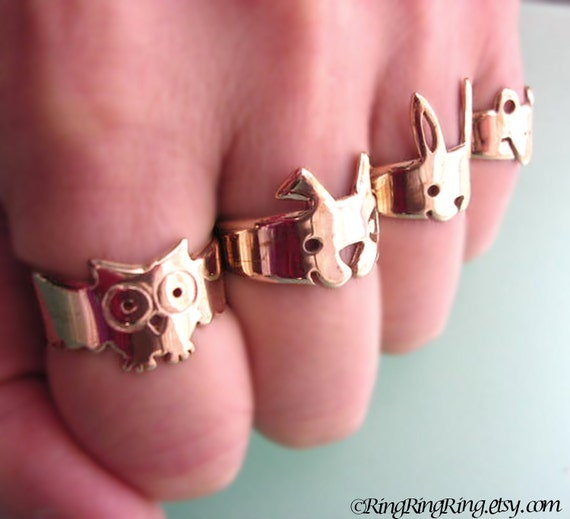 A whole hand of rings....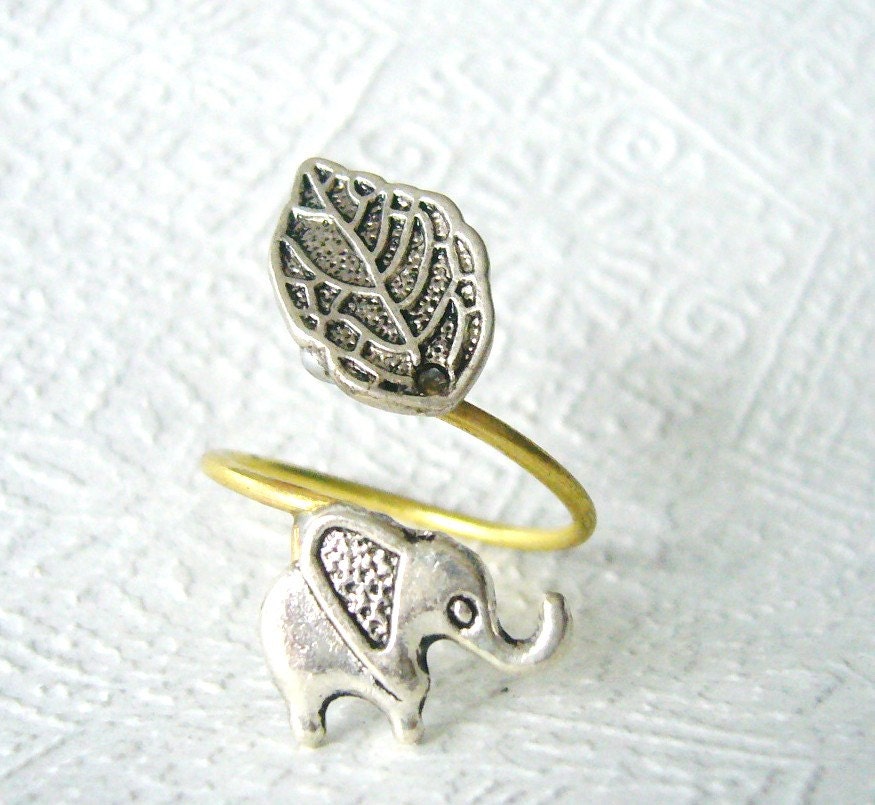 Aah this is sweet!!!
That's all, Seeya!
The Butterfly Wing
x