No this pic isn't from google typing up 'blue'-it's todays sky!!! And boy is it sunny. I have finished 'love,Aubrey' love the book and love 'Eight Keys' that too is by Suzanne LaFleur.
I remembered,the other day, that I haven't done any Etsy bits or other things from the web that people have made so I found a few items to show you that I like:
Cat themed...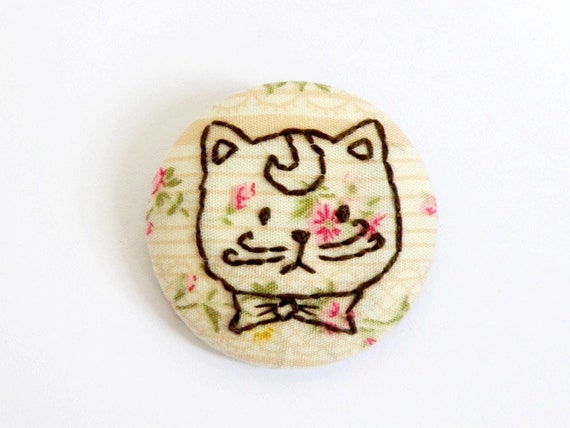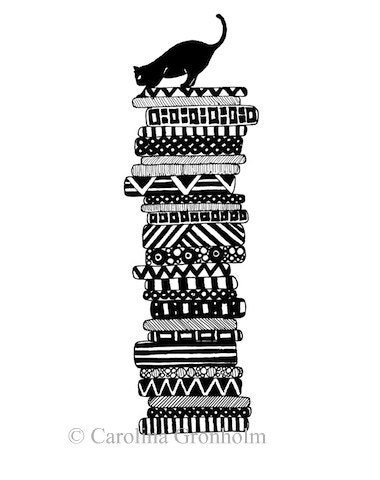 Cat print by Carolina Gronholm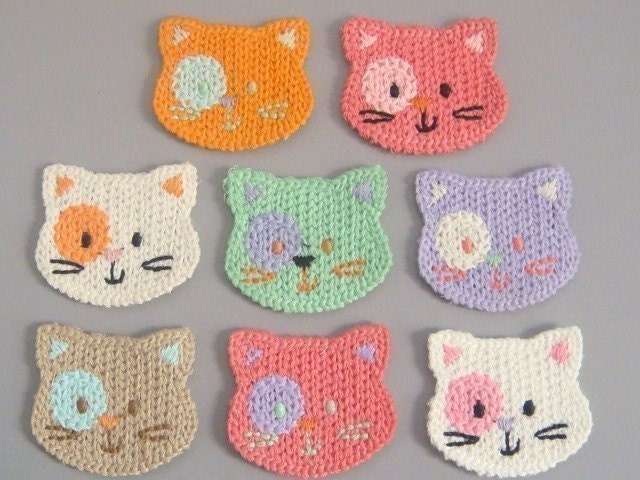 Crochet cat faces to Applique by
twpmango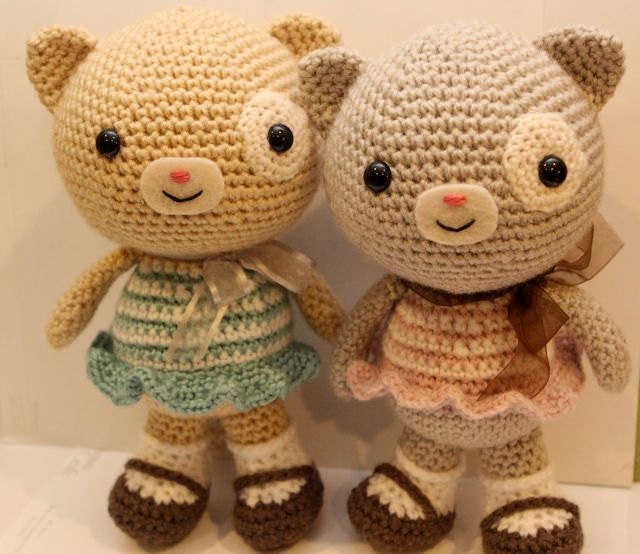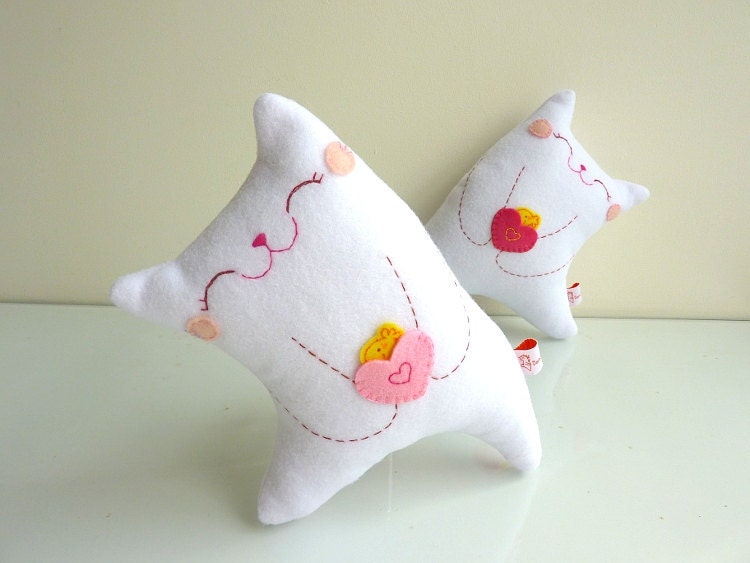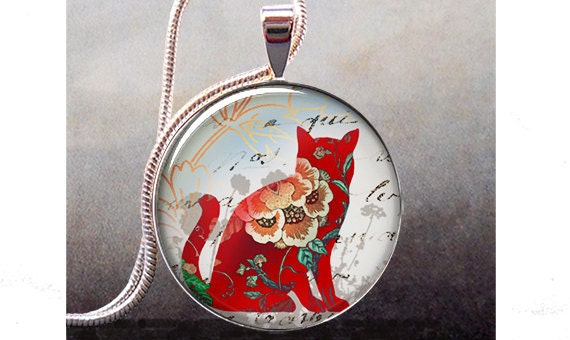 I love vintage! and this pendant is by
thependantemporium
the rest of their stuff is lovely too.