so, I found doing fashion posts quite fun so i'm doing another for todays post!
The...'I can look good when not suppose to be looking good'...look
This heart pendant works well on top of the outfit!
+
Aah comfort always wins!-yet this casual shirt is like a blank canvas when it comes to the outfit, ready to accessorize!
+
Are these a statement colour or what?
+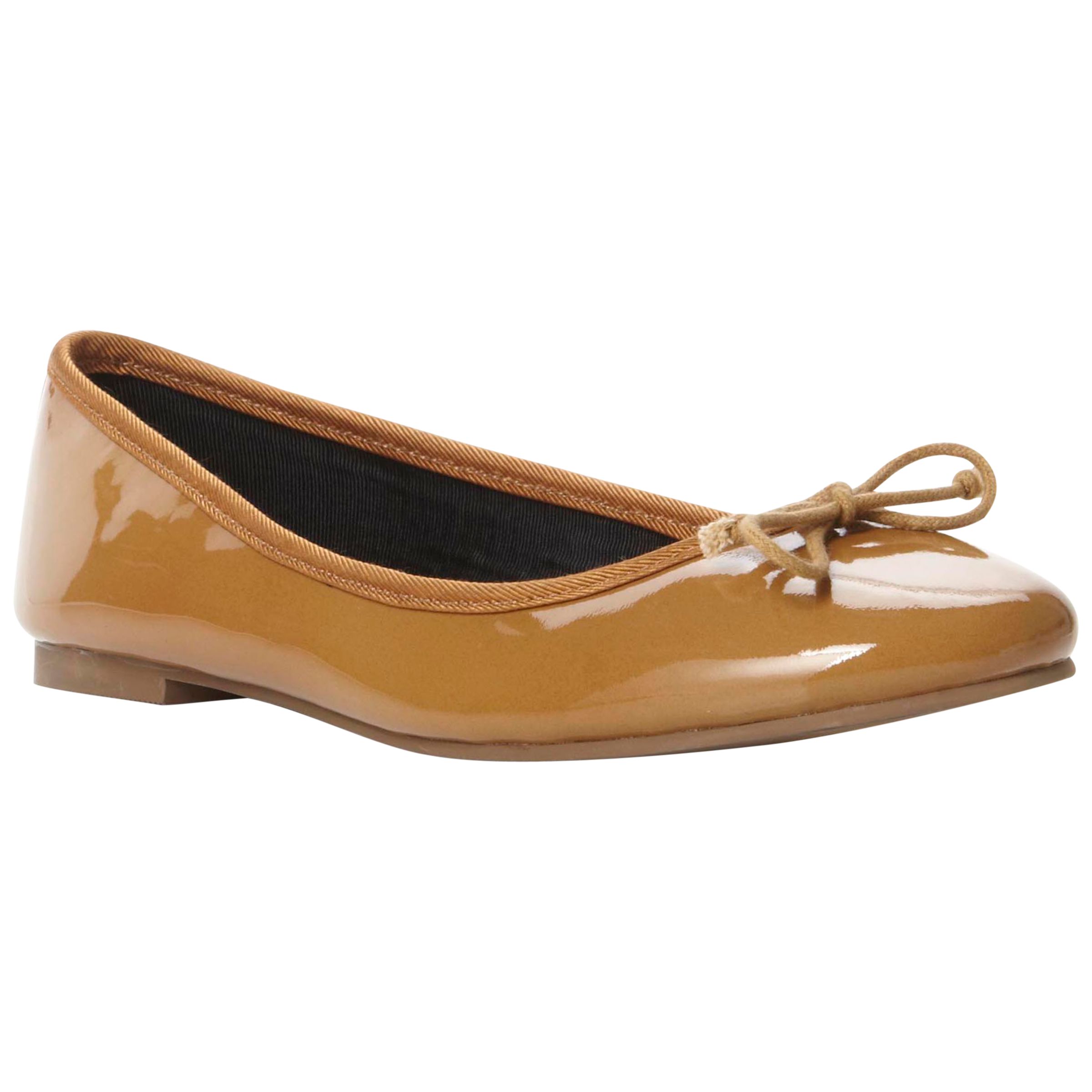 These pumps are sweet! x
+
I l-o-v-e this Aztec bag- it works a treat with the outfit bringing out all the colours!
=
your perfect outfit anyone can pull together as we all have some of this in our wardrobe!
Best wishes with your 'pull togethers'
xoxo