The last of the journaling crafts which I will combine with a thingy called junk journaling. ScrapBooking is great for selling and personal use. It's a better way of storing your photos instead of in a drawer where they get forgotten.
Here are some examples...
Personal Style,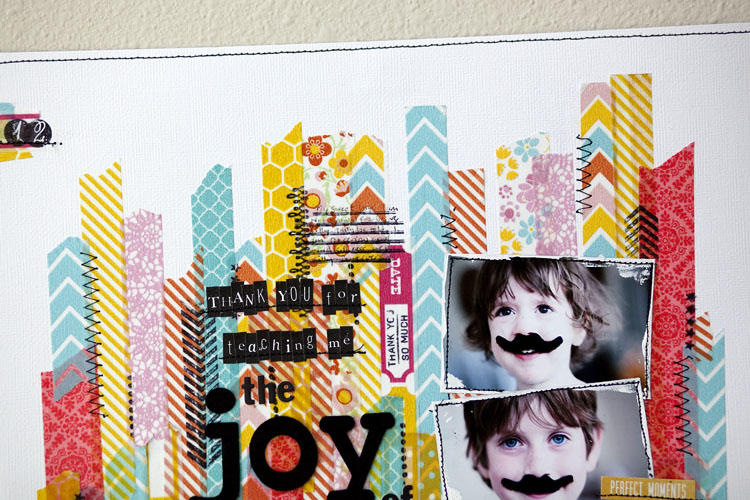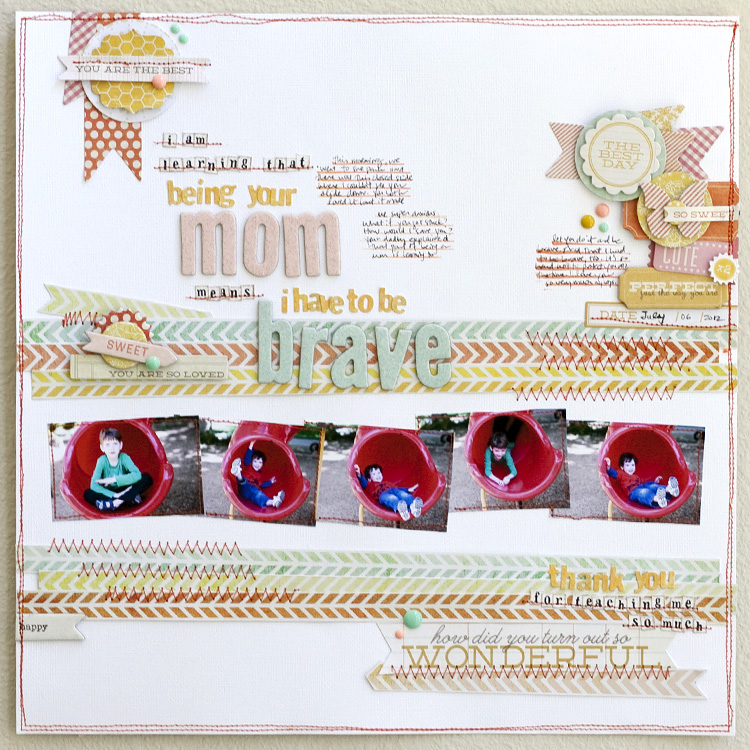 I love this paper !
There are loads of embellishments to buy for this craft at various prices too so it's great for every pocket. It's fun simple and has many styles so you can put your stamp on it! I making a few for my mum and I's Christmas Stall.
***
Junk Journaling
Examples,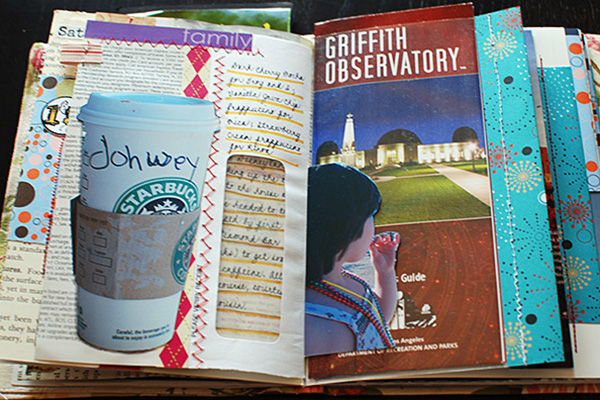 I'm deffinatley making one!
Junk Journaling is only made with things you already have which makes it better for the environment and a lot more of s challenge. Also, anyone could do it!
Give it a go!
The Butterfly Wing
x